When the size of a series becomes increasingly large, the usefulness of the tool that precisely and safely creates top quality products lays in the design, function, and delivery reliability.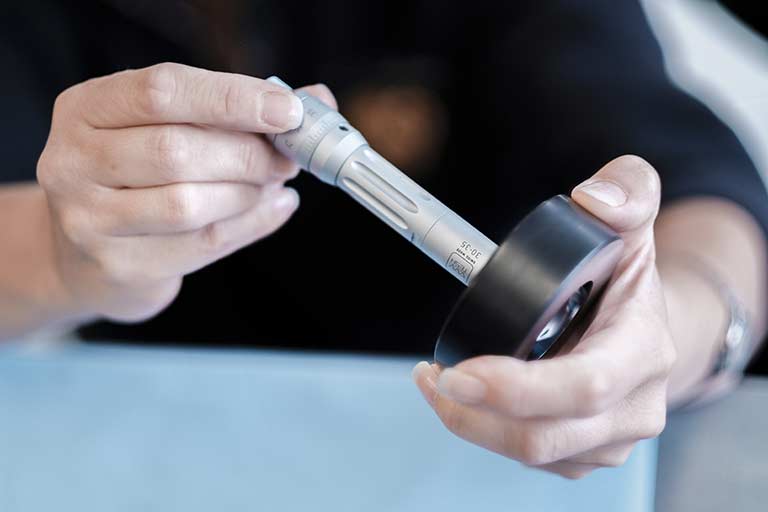 Mass production at KMG is subject to quality control that ensures that the products don't leave the factory until they meet all requirements and we are confident that the costumer will be satisfied with the product they have entrusted us with making. Every article we produce is registered in our MPS system, so it's always possible to trace the production time, revisions, inventory, and quantity of the product. Our machines used for mass production are reliable and modern, and KMG positions itself as a strong contributor and partner in today's market.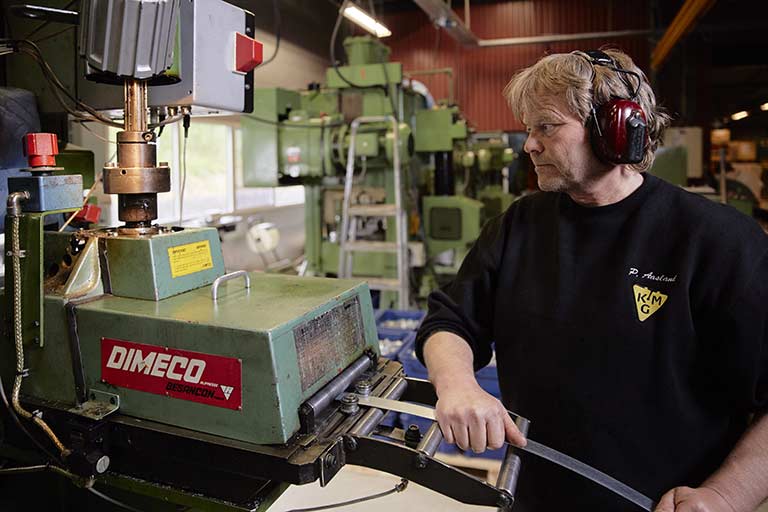 Our CNC-controlled punching machines with loader and unloader work around the clock, and the products are later sent to the bending and welding robot. Advanced assembly lines with robots and staff ensure a precise and quality-driven assembly of pieces before the products are packaged, marked, and sent to our satisfied customers. Our operators are included in our quality work, and therefore have the necessary understanding for the demanding process our products go through before they are finally completed and put in our warehouse. The benefits of this type of production is that the products are easy to reprogram once changes are needed.