Confidence in supplier selection / Confidence in choice of supplier
Karl M. Gulbrandsen Stansefabrikk AS was established in 1917. As one of the country's oldest punching factories, we have experienced both wars
and depressions.
We have learned how important quality is to stand confidently and securely through ups and downs. By providing quality we have won the trust and confidence of the customer in an unstable market.
Through quality we have won the trust of our customers in a volatile market where short-sighted financial gain often dictates the decision making, as opposed to a tactical long-term relationships based on trust, where we through transparent contracts and cooperation procedures deliver the expected quality on time, again and again.
KMG is an innovative company which constantly uses modern production equipment within DAK/DAP in sheet metal work, chip/metal forming, and
wire erosion.
We wish to be the costumers intuitive first choice.
We draw and develop products in collaboration with the customer according to specific requirements that describe the product's purpose and intended use. Let our experienced constructors and planers give you a successful and safe completion of your unique products.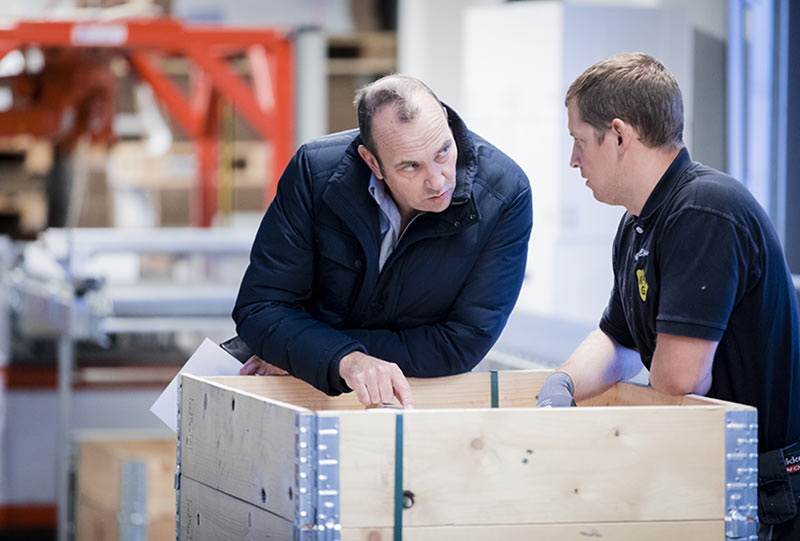 KMG has through targeted investment and improvement become a successful actor amongst the elite of Norwegian technology companies. With a staff of motivated employees that work after their personally defined goals and with the company's value-based vision and business plan, this is already a reality.