"You know quality when you see it!"
Quality has always been the focal point at Karl M. Gulbrandsen. To us, quality means to do the right thing in order to achieve sustainability, as opposed to "just" focusing on doing our job. It means to deliver the correct products according to the customer's specification, and to do this on time. For many years, we've worked consciously to create a documented quality system, and this work has now lead us become certified according to NS-EN ISO 9001:2015. ISO 9001-normen set very high demands to documentation and tracking, which allows you as a costumer to feel safe that our products are of accurate quality.
By providing quality we have won the trust of our customers in a volatile market where short-sighted financial gain, as opposed to a tactical long-term relationships based on trust, often dictates decision making. We have done this through transparent contracts and cooperation procedures, and by delivering the expected quality on time, again and again. We draw and develop products and services in cooperation with the customers according to specified requirements fitting with sustainable solutions that meet the products purpose, usage, and the relevant national and international environmental demands. We recognize the relevant needs and expectations of the costumer, and understand which of these will become the compliance obligations.
It is not possible to work with mass production for this many years without having a system to ensure that quality reaches a set standard. The last few years, however, KMG has taken a great leap to a new way to think about quality. Ten internal auditors are educated at the company, and these ten are recruited from all levels within the organization. The auditors have meetings in an audit forum where completed audits are discussed and new areas of improvement are revealed. Secure work analysis, risk analysis, PDCA and SWOT are all methods we use to ensure improvements and to reach our goals.
KMG's quality policy shall always be an integrated part of the company's strategy and is thus a top priority in all activity areas. Quality shall be an integrated part of KMG's corporate culture. KMG's management will actively communicate and follow up on the company's policy and quality goals.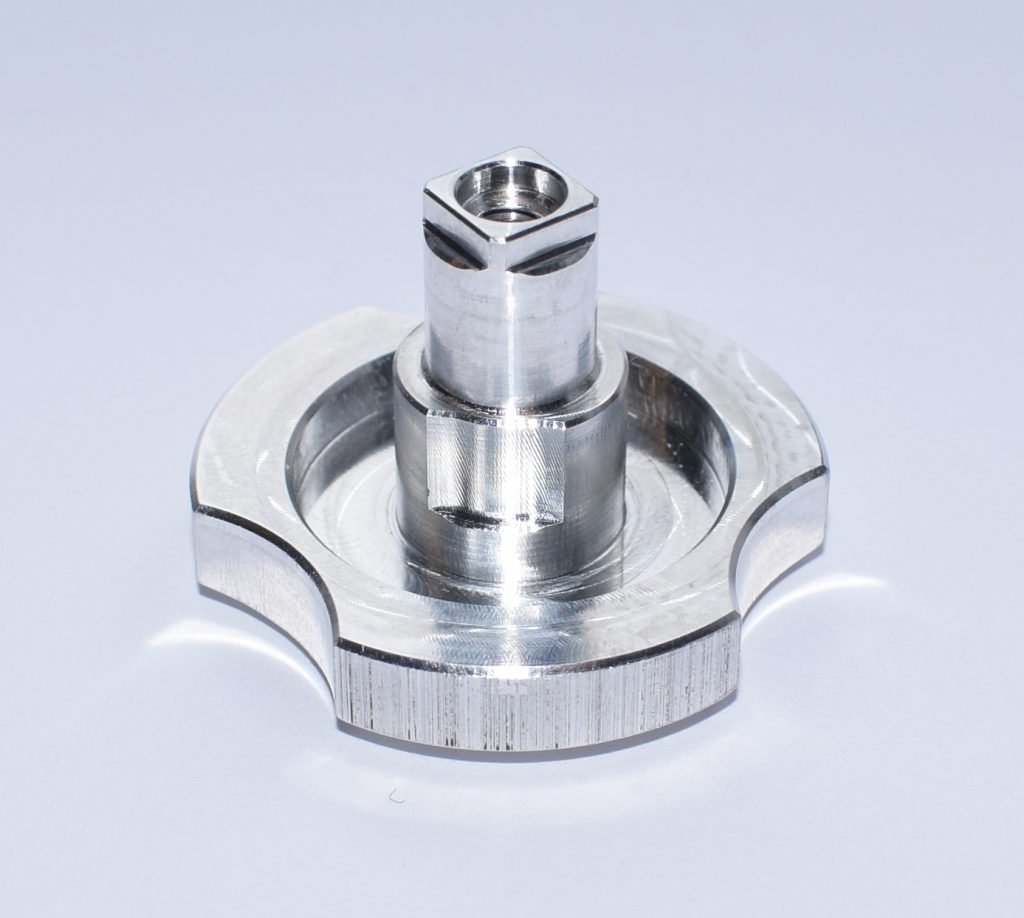 KMG has through targeted investment and improvement become a successful actor amongst
the elite of Norwegian technology companies. With a staff of motivated employees that work after their personally defined goals and the company's value-based vision and business plan, this is already a reality.
The company always complies with current laws and regulations. This is controlled and verified annually through safety inspections and revisions. KMG's focus on quality extends all the way back to 1917.
The top management sincerely commits itself to our three management systems for quality, environment, and working environment, where the scope is decided and incorporated into the company's structure. For KMG, training has always been important. The developments of the last few years when it comes to movement of production to countries with cheaper production had reinforced KMG's focus on this. Without knowledgeable employees we cannot succeed. Therefore, KMG has strong cooperation with schools and educational institutions, and is actively engaged in influencing policy guidelines through Opplæringskontoret for mekaniske fag (OKMF). KMG is now an approved training company for four subjects within our field.